IP SEMINAR @ VOLVO CARS TEST
IP SEMINAR @ VOLVO CARS TEST
Intellectual Property in the global Automotive Industry
Intellectual Property Summit
Audience
IP practitioners, Industry representatives, Law-firms and In-house counsels

Why participate?

We only select speakers who are recognised as the best worldwide experts with legal and practical expertise and knowledge. The format of the conference allows seasoned practitioners to share their know-how on the more recent IP trends.

Who will attend?

International speakers and delegates such as CEO, CFO, board members, in-house counsels, lawyers, judges, ministries, EU Commissioners and representatives from high-tech, internet, media, automotive, retail, life sciences, healthcare and luxury goods sectors e.g.
Programme
Speakers
Keynote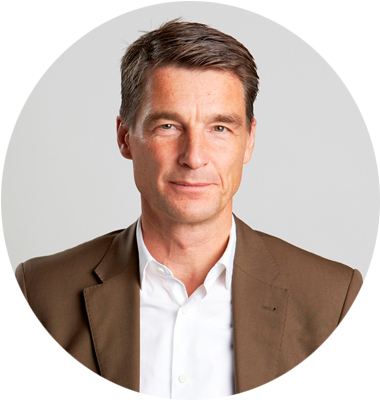 Thomas Ingenlath
Chief Executive Officer
Polestar AB
SE
Thomas Ingenlath has 24 years of experience within the automotive industry, having worked in lead design positions at Audi, Volkswagen and Škoda. In 2012, he joined the Volvo Car Group as the Senior Vice President of Volvo Design in Gothenburg. In 2017 Thomas joined Polestar as CEO. Thomas also has the role of Chief Design Officer, Volvo Car Group.
Dennis Nobelius
Chief Executive Officer
Zenuity
SE
Dennis Nobelius has extensive experience within product development. Complemented with leading positions in manufacturing, and now via marketing/sales/service domain moved into a Managing Director position of a new Joint Venture between Volvo Cars & Autoliv – Zenuity. Major recent achievements is to have led the development of the All-New Volvo XC90 (including the new SPA platform), and also simultaneously led the development of the Volvo 90 model range (S90, V90 and V90 Cross Country). His background also covers running an entrepreneurial IT business. The background also covers running an entrepreneurial IT business. All in all with an educational Ph.D. degree in Technology Management. Dennis Nobelius is a judo black belt, lives in Zurich and Gothenburg, married and has two children.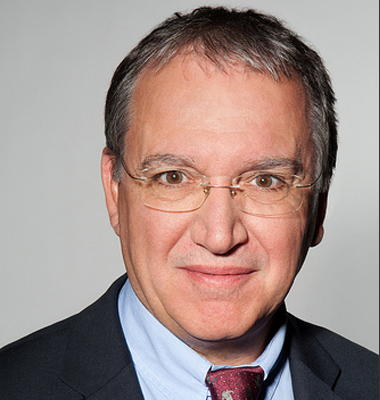 Benoît Battistelli
President
EUROPEAN PATENT OFFICE
Since July 2010, Benoît Battistelli has been President of the European Patent Office, an international organisation with 38 Member States, comprising all the members of the European Union, plus a number of further countries, including Norway, Switzerland, Turkey and several Southeast European States. His mandate runs until 30 June 2018. Mr Battistelli also chaired the Supervisory Board of the European Patent Academy from July 2005 to July 2008 and held the position of Chairman of the Administrative Council of the European Patent Organisation from March 2009 to June 2010, after serving as the Council's Deputy Chairman from December 2006 to March 2009.
Featured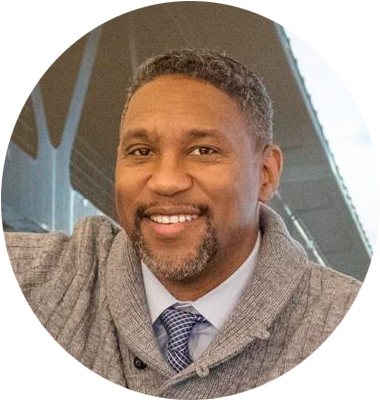 Raymond Millien
Vice President and Chief IP Counsel
Volvo Car Corporation
SE
Raymond Millien, named one of the "World's 300 Leading IP Strategists" by Intellectual Asset Management (IAM) Magazine from 2009-2016, is Vice President & Chief IP Counsel at Volvo Car Corporation. He received a B.S. in Computer Science from Columbia University (New York, USA), and a J.D. from The George Washington University Law School (Washington, D.C. USA). He has led the IP function at GE Oil & Gas and the American Express Company, and the software IP function at GE Healthcare. Mr. Millien has also served as General Counsel of IP merchant bank Ocean Tomo, LLC, and practiced law in the Washington, DC offices of DLA Piper US LLP and Sterne, Kessler, Goldstein & Fox PLLC.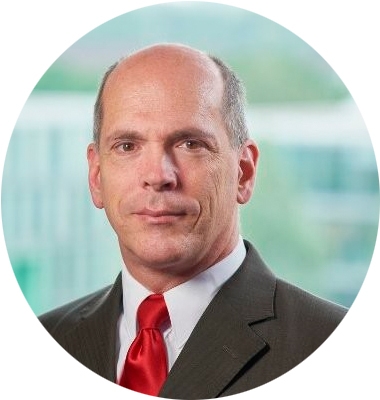 Brian Hinman
Chief Commercial Officer
AON
US
Brian is Chief Commercial Officer for Aon's IP Solutions, which delivers IP solutions to enhance client's enterprise value through executing IP-based value creation strategies and mitigating IP risk exposure. He helps lead the efforts in establishing market-accepted standards for assessing and valuing the IP asset class for businesses and investors. Prior to Aon, Brian served as Chief Intellectual Property Officer at Philips, and was previously co-founder and Chief Operating Officer of Unified Patents Inc., Vice President of IP at IBM, Verizon and InterDigital, and founding CEO of Allied Security Trust.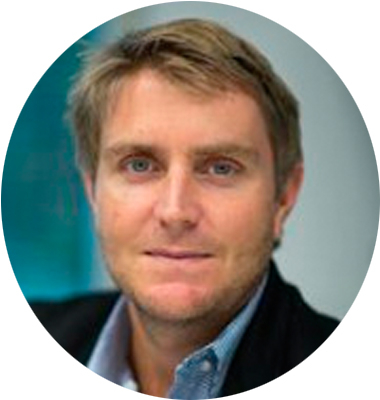 Erik Ahroon
Vice President
Acacia Research
US
Erik Ahroon, named "World's 300 Leading IP Strategists" by Intellectual Asset Management (IAM) Magazine is Vice President of Acacia Research Corporation and manages IP acquisitions including investment opportunities geared for early stage IP Commercialization companies. Mr. Ahroon received a B.S. in Mechanical Engineering from University of California Santa Barbara (USA), MBA from the University of California Irvine (USA) and is registered to practice before the US Patent and Trademark Office.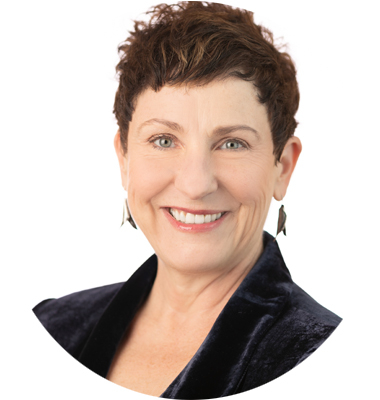 Jill Hubbard Bowman
Associate General Counsel, IP Law & Policy Group
Intel Corporation
US
Jill advises Intel's Internet of Things Group, including the Automated Driving Solutions and Transportation Solutions Divisions, and Mobileye on strategic intellectual property law issues, complex technology transactions, and collaborations. Jill leads cross-functional, cross-geo teams, including Intel's Technology Licensing Practice Group. Jill also designs and facilitates educational workshops on advanced intellectual property law topics and women's leadership. Prior to joining Intel, Jill worked for major U.S. law firms and litigated intellectual property cases in federal and state courts, AAA and ICC arbitrations, and before the ITC. Jill is a registered patent attorney. She currently practices law in Oregon and California. Jill earned her J.D. from the University of Michigan Law School.
Robert Falck
CEO, Inventor & Founder
Einride
SE
Robert Falck is the CEO and founder of Einride, a tech start-up bent on the sustainable transformation of the transportation industry, developing an intelligent road freight system based on all-electric, autonomous trucks, or "T-pods". Before founding Einride in 2016, Mr. Falck was a director of manufacturing engineering assembly at Volvo GTO Powertrain. A serial entrepreneur, he is a co-founder of Vnu, a nightclub business intelligence solution, The Great Wild, a hunting app, and Keyflow, an event service platform. Mr. Falck holds a M.Sc. in Mechanical Engineering, a B.Sc. in Economics and finance, and a B.Sc. in Business.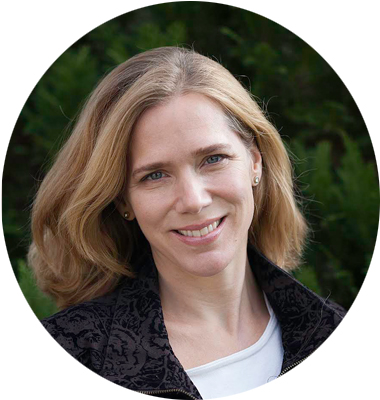 Charlotta Ljungdahl
Vice President Intellectual Property
Air Liquide
FR
Charlotta, a Swedish native is Vice President of IP for the Air Liquide Group since 2015 and based in Paris. She leads Air Liquide's global IP team which is present in six geographies in Europe, Asia and the Americas. The team's mision is to manage all facets of IP-related activities, including patents, copyright, trademarks and domain names, design and technology transactions. Charlotta is a licensed attorney with the State Bar of New York, is vice-president of LES France and Board member of Unifab and of 4IP Counsel.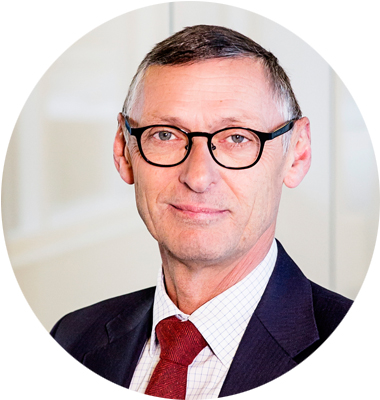 Andrew Hammond
Chief Executive Officer
Valea AB
SE
Andrew Hammond is a founding partner of Valea AB and a European Patent Attorney. He has a degree in mechanical engineering and has been working in the IP field since 1983, initially as an Examiner at the European Patent Office and since 1990 in private practice in Sweden. Most of his time is spent in post-grant patent proceedings. He is frequently in Munich representing clients before Opposition Divisions and the Boards of Appeal of the European Patent Office. He is also heavily involved in several global litigation cases. Andrew is a CEIPI-tutor and regularly holds lectures and seminars on all aspects of European patent procedures. Andrew is a dedicated golfer and when not on the golf course he enjoys to spend his spare time with his two children.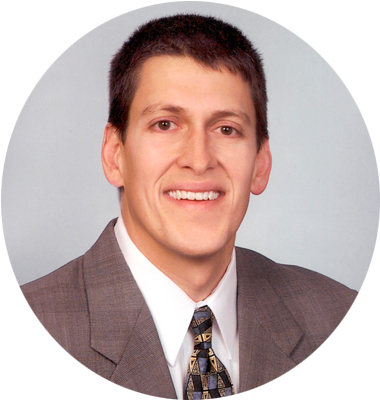 Lionel M. Lavenue
Partner
Finnegan, Henderson, Farabow, Garrett & Dunne
US
Lionel M. Lavenue is a partner in Finnegan, Henderson, Farabow, Garrett & Dunner, LLP's Reston, Virginia office, and leads the firm's Aerospace, Aviation, and Unmanned Aerial Systems (UAS) industry group. With experience in more than 180 district court litigations, Lionel's practice focuses on IP matters including patent trial litigation and patent portfolio management for a variety of technologies (including appeals), especially those related to aviation, UAS, UAV, and drone technologies. Lionel has experience in the preparation of over 1,000 patent applications and filing more than 75 IPR petitions and covered business method (CBM) petitions. He frequently speaks and writes on aviation and UAS topics.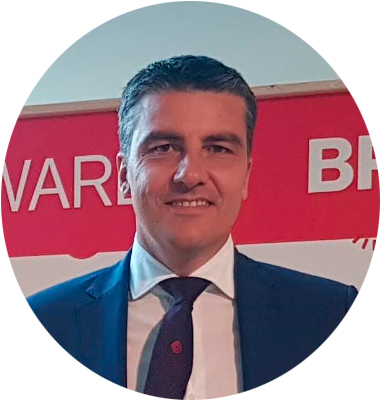 Paolo Rezzaghi
IPR Manager
Brembo S.P.A
IT
Paolo is an experienced IPR Manager with a demonstrated history of working in the automotive industry. Prior to joining Brembo he worked for another big Italian automotive company and another one in the cable sector. He is skilled in Patent Portfolio Analysis, Patent Law, Trademark infringement, Brand Protection and Anti-counterfeiting actions. Paolo coordinates the worldwide IPR activities. He believes in the development of the Intellectual Property culture in Italy, supporting actively some Italian Associations in this field.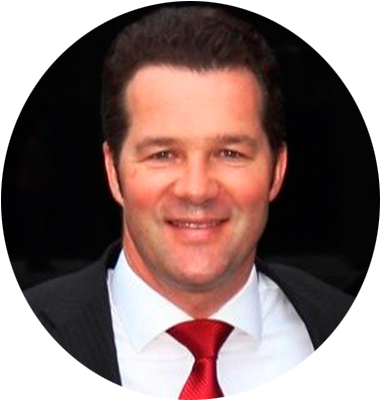 Robert Sterner
Head of Global Brand Protection
Audi AG
DE
Robert joined Audi in 2000. After working in different areas for the Legal and for the Sales Department he took over responsibility for IP matters in 2007. From 2011 to 2012 he was working for Audi China in Beijing where he got familiar with the situation enforcing IP rights in China. Meanwhile Robert has built up his own team of specialists on trademark and design patent enforcement including experts for investigation and technical verification with global responsbility. The focus of hundreds of cases every year is on counterfeit Audi spare parts and accessories. In order to get a high impact through efficient measures Robert has built up a network of law firms and service providers prepared to support him in this strategy. Additionally, his team also cares for trademark licensing agreements and provides legal advice in trademark and design patent related cases. From 2000 until 2012 Robert was a lecturer for civil law at the Chamber of Industry and Commerce in Munich. In 2018 he got his LL.M. degree in Information Law and in 2019 he became a member of the Observatory Legal Expert Group at EUIPO.
EXCUSED OF THE CONFERENCE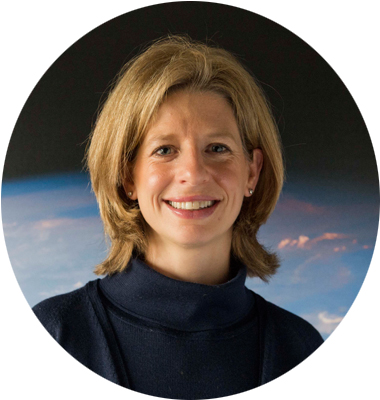 Aude De Clercq
Technology Transfer Officer at the Technology
European Space Agency (ESA)
NL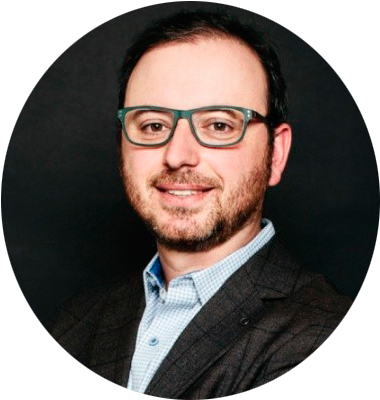 Alexander Fishkin
Chief Legal Officer | General Counsel | Corpo
Luminar Technologies
US
Partners
RESEARCHED, PRODUCED AND ORGANISED BY
HOST
Knowledge partner
Exclusive Data Partner
Sponsors
Exhibitors
Partners
Media
Reviews
Prices
STANDARD FEES
Fees

| | |
| --- | --- |
| Corporate IP | € 5 exVAT |
| Law Firms | € 5 exVAT |
| Solutions Providers | € 5 exVAT |
EARLYBIRDS
Prices

| | | |
| --- | --- | --- |
| Corporate IP | Reduced Price Start Date: 01-01-2019 - Reduced Price End Date: 27-02-2019 | € 3 exVAT |
| Corporate IP | Reduced Price Start Date: 28-02-2019 - Reduced Price End Date: 09-10-2019 | € 4 exVAT |
| Corporate IP | Reduced Price Start Date: 10-10-2019 - Reduced Price End Date: 09-11-2019 | € 5 exVAT |
| Law Firms | Reduced Price Start Date: 31-12-2018 - Reduced Price End Date: 28-02-2019 | € 4 exVAT |
| Law Firms | Reduced Price Start Date: 28-02-2019 - Reduced Price End Date: 09-10-2019 | € 5 exVAT |
| Solutions Providers | Reduced Price Start Date: 31-12-2018 - Reduced Price End Date: 28-02-2019 | € 4 exVAT |
| Solutions Providers | Reduced Price Start Date: 28-02-2019 - Reduced Price End Date: 09-10-2019 | € 5 exVAT |
Registered participants

Strategic IP conference producer
Secure transaction
Transaction System by Ingenico
Support 5/7
Contact us from Monday to Friday
Online Reservation
Secure and direct online reservation
SSL Protocol
Protects transactions confidentiality