OUR MISSION
Premier Cercle® researches, produces and organises global Intellectual Property (IP) events covering Patents, Trademarks, Designs & Models and Copyrights. Thanks to our dedicated team, covering all industries, we hold regular high profile conferences, seminars and summits gathering CEOs, CFOs, CIPOs, and General Counsels of big multinationals as well as lawyers, IP consultants but also politicians and European Commissioners. These conferences offer key stakeholders from both private and public sectors the opportunity to share their views on current business and policy developments, but also to move the debate forward across many areas of expertise.
OUR STORY
Premier Cercle® is researching, organizing and producing high-level conferences since 2002. Initially based in Paris, we started in the field of IP but we also covered a great number of areas such as Finance, M&A, Energy & Environment and Telecoms & Media. Our main operations have been in France, Belgium, Germany, Spain, the United Kingdom, the United States and South Africa.
Now based in Brussels, Belgium, we are focusing on IP-related topics. Premier Cercle® has a strong track record of world-class IP conferences: IP Summit series [Brussels, Paris, Berlin, Alicante], IP Week & Open Innovation, IP Investment and Live Auctions in London, Séminaires PI series in Paris at Sanofi R&D headquarters and Orange Lab-Technocentre, World Creators Summit [Washington], Rencontres Internationales de la Propriété Industrielle, In-house IP Seminars [Total], and IP Finance in New-York). Premier Cercle® has also collaborated with the European Union Intellectual Property Office (IP Roundtables) and the European Patent Office (UP&UPC series).
OUR APPROACH
We offer only high-level conferences with strong added value. We only select speakers and moderators from the best world-wide experts within the corporate, private, institutional and academic worlds with legal and practical expertise and knowledge. The format of our conferences allows seasoned practitioners to share their know-how on the current IP trends in a relaxed but professional environment.
OUR PHILOSOPHY
Our philosophy is similar to a high-fashion house, preferring high-end and tailor-made products, rather than "ready-to-wear" and mass markets. In this, we are particularly proud to be craftsmen in the global market of information in innovation.
Beyond the good topics, the right editorial approach, the beautiful stage, prestigious or qualified speakers, hard work, a wise team, a tight schedule, good promotion relays, good media partners and smart social networks, the conference is first and foremost an act of positioning in the battle for information.
MEET OUR TEAM
All the great people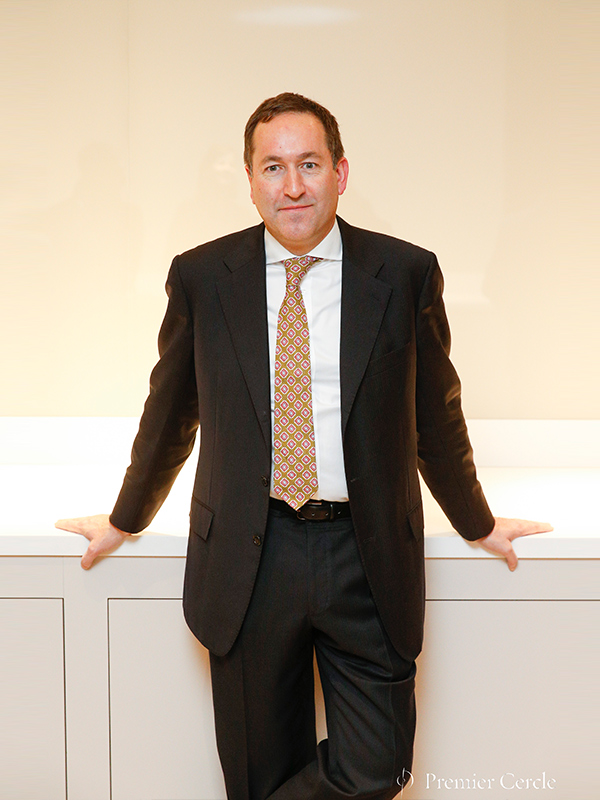 Patrice Cros
Managing Director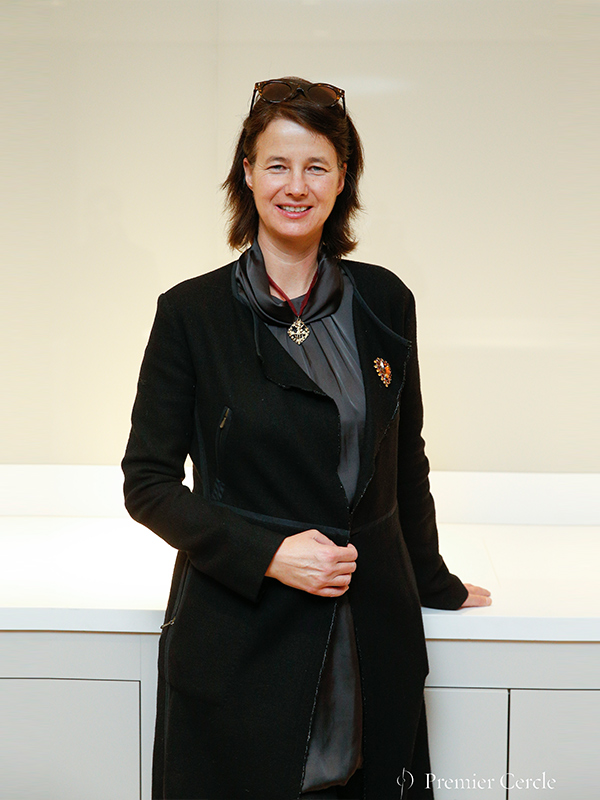 Martine Cros
Legal Officer
Youness El Khadiri
Project Manager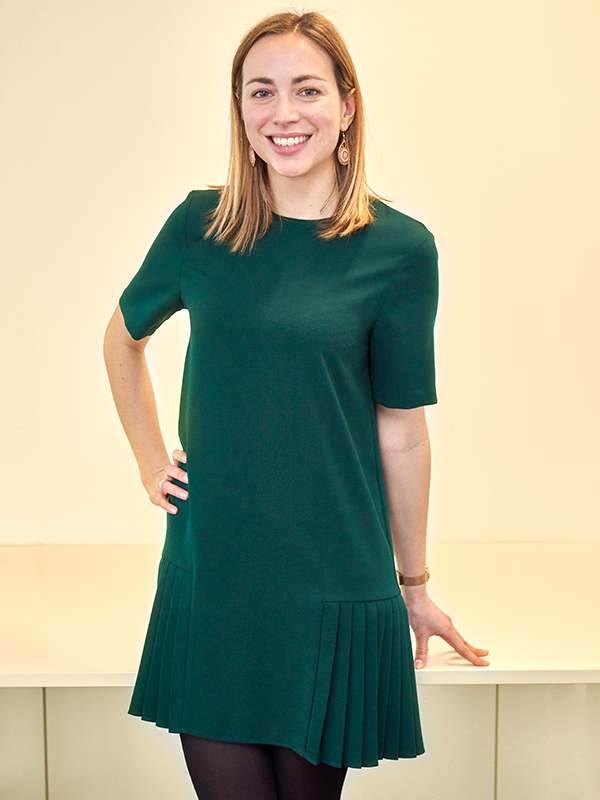 Charlotte Gindre
Of Counsel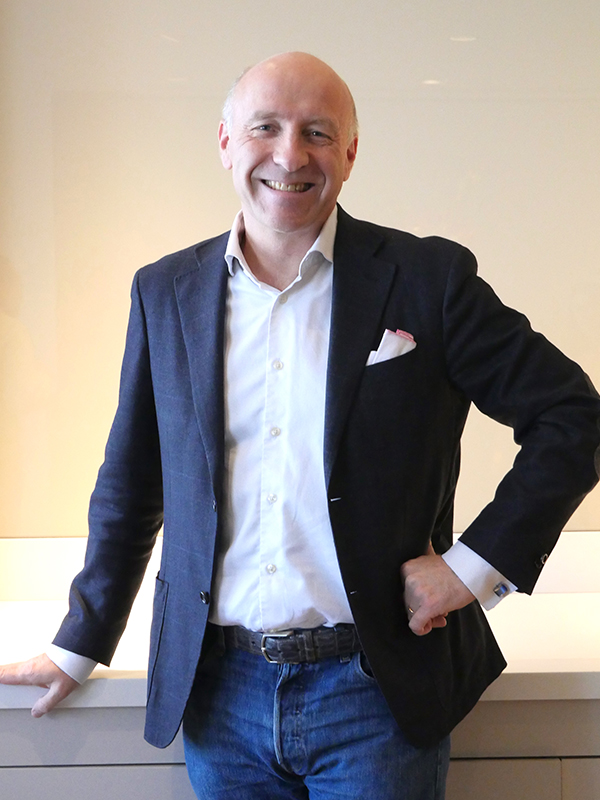 Ervan Pouliquen
Strategic Advisor
David Dolama
Deputy Project Manager
Laurine Siri
Head of Partnerships
Thérèse-Marie Becker
Head of Digital
Louise Lepercq
Deputy Quantum Project Manager