Standard Essential Patents Strategy Conference
Standard Essential Patents Strategy Conference
999.000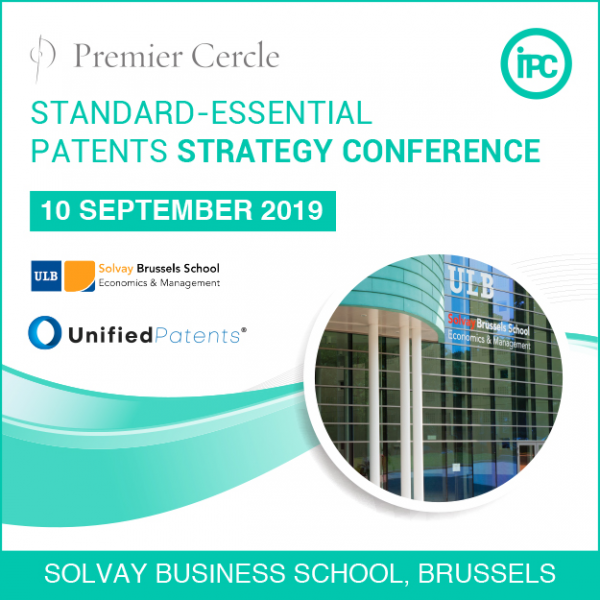 SEP & FRAND in 5G, Connected Cars, IoT, Smart Grids and beyond...
Audience
P R O F I L E S

Institutions:
Government Officials, EU Representations, EU Commission & Parliament Members,
Officials from the European Patent Office and National/EU member States' IP Offices,
World Intellectual Property Organization, Judicial, Innovation, Finance Administrations,
Universities and Public R&D Centres.

Lawyers:
European Judges: 1st Instance, Appeals, Supreme Courts, Judges of Specialized National Patent and EPO Jurisdictions, Commercial Court Judges, Expert Judges, Arbitrators, European and National/Regional Patent Attorneys, IP Agents, Barristers and Sollicitors.

Corporates:
C-Level Executives, Chief IP Officers, General Counsels, Directors of IP Litigation, Heads/members of Patent Departments, Managers of Patent Administration, CTOs, Chief R&D Officers.

Others:
Business Federations, IP-related Associations, Private Equity Funds, IP Specialized Funds,
Brokers and Advisors, Strategy & Valuation Consulting Firms, Audit & Taxation Consultancies.
Category
Upcoming Events / Upcoming Events / Default Category
Programme
Speakers
Featured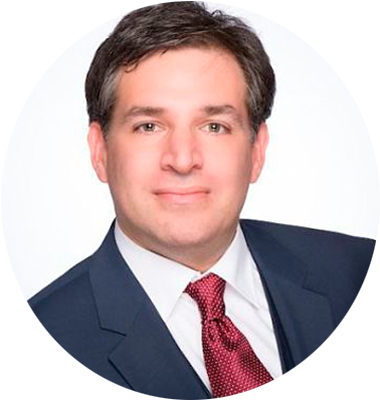 Shawn Ambwani
Co-Founder, COO & SVP Legal
UNIFIED PATENTS
US
Shawn Ambwani is COO and co-founder of Unified Patents. He is responsible for running operations, counsel & docket management, analytics, and marketing. Some call him "the most disruptive person in IP." He has written law review articles on PTAB analytics and procedures (linked here). Previously, he was VP of Licensing and Business Development at Intertrust, responsible for patent and technology licensing programs with over $500 million in revenue. Prior to that he served as EVP at Nexstreaming (KOSDAQ) and co-founded Envivio (NASDAQ), bought by Ericsson. Shawn has a JD/MBA from Boston University and a BS in Mathematics from UCLA. He is a member of the California Bar.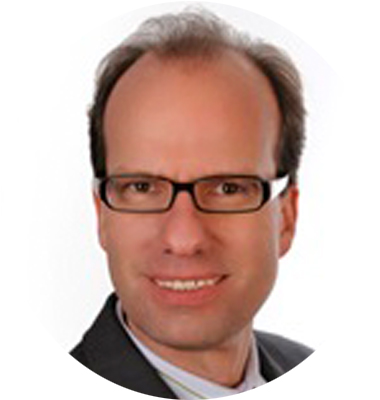 Dr. Kai Brandt
Patente digitale / elektronische Systeme / Mo
AUDI AG
DE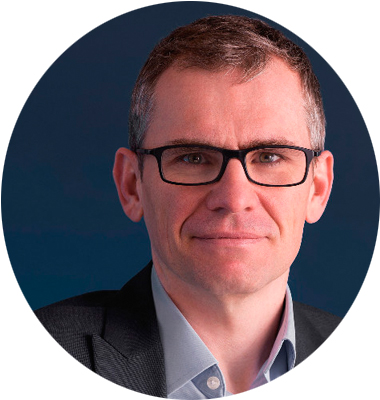 Yann Dietrich
Head of IP strategy & development
ATOS
FR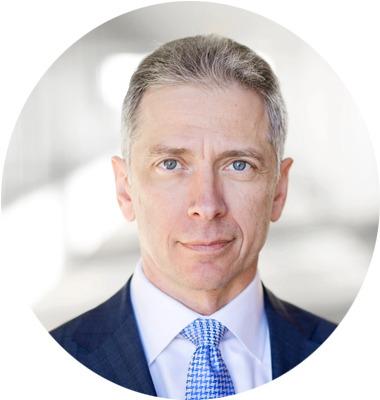 Andrei Iancu
Director
USPTO
US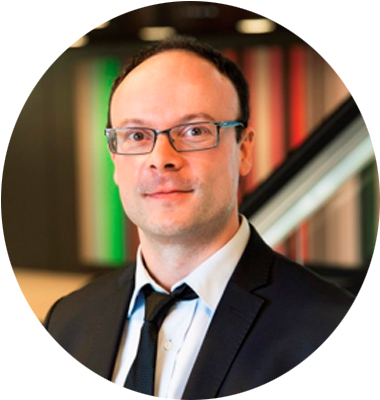 Yann Ménière
Chief Economist
EUROPEAN PATENT OFFIC
Yann Ménière joined the European Patent Office as Chief Economist in February 2016. He was previously a professor of economics at MINES ParisTech, where he was leading the Chair on "IP and Markets for Technology". His research and expertise relate to the economics of innovation, competition and intellectual property. In recent years, he has been focusing more specifically on IP and standards, markets for technology, and IP issues in climate negotiations. Besides his academic publications, he has prepared a number of policy studies related to patents for the European Commission and other public organisations. He has been teaching the economics of IP at Imperial College, Université Catholique de Louvain and CEIPI.
Enrico Bonadio
Senior Lecturer in Law
City University London
GB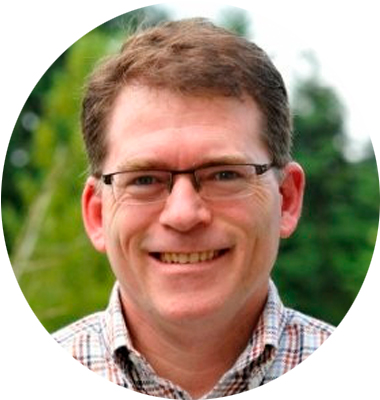 John Mulgrew
Associate General Counsel and Global Head of
UBER
US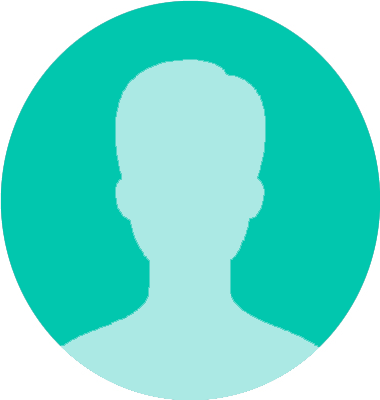 Earl Nied
Program Director of Standards and IPR
Intel Corporation
US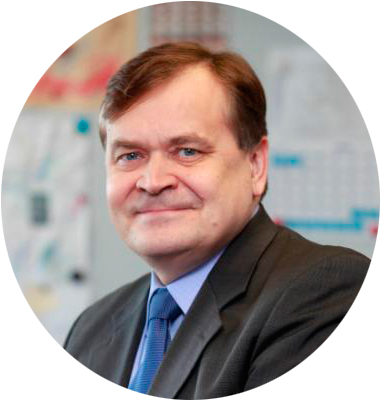 Timo Pesonen
Director-General for Internal Market, Industr
European Comission
FI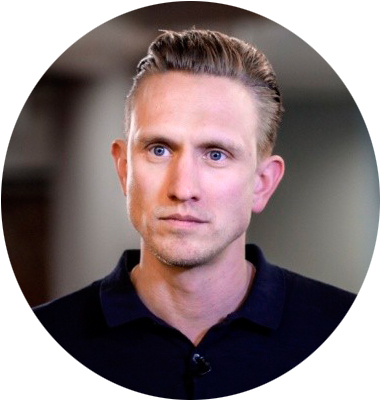 Tim Pohlmann
Managing Director
IPLytics GmbH
DE
Tim is the CEO and founder of IPlytics - an IP intelligence tool that augments the analysis of technology landscapes and a company's competitive position. IPlytics Platform goes beyond patent data by linking and processing more than 90 million patents to 4 million standards and contributions, 280,000 declared standard-essential patents, 60 million scientific articles and the profiles of 2 million companies and start-ups on one platform. Tim is an external research associate at the "Law and Economics of Patents Group" CERNA, MINES ParisTech and an associate at Berlin Institute of Technology. Tim earned his doctoral degree with the highest distinctions from the Berlin Institute of Technology with a dissertation on patenting and coordination in standardization. During the last 10 years Tim has been actively involved in preparing studies for the European Commission, the World Intellectual Property Organization (WIPO) and the German Federal Government on standard essential patents, FRAND and patent pooling.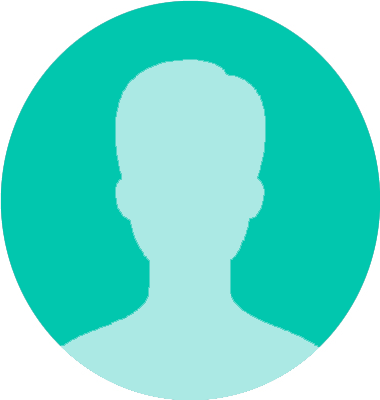 Heinz Polsterer
Standardization & IPR Management
Deutsche Telekom
DE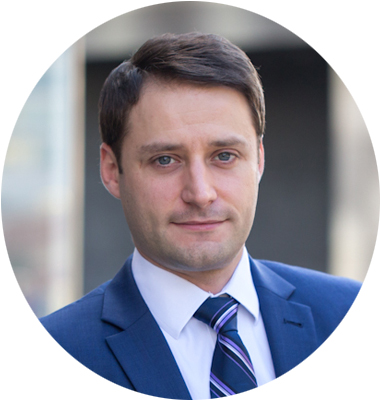 Ryan Richardson
Director
Sterne, Kessler, Goldstein & Fox P.L.L.C.
US
Ryan C. Richardson is a director in Sterne Kessler's Electronics and Trial & Appellate Practice Groups. Ryan's practice focuses on post-grant proceedings before the U.S. Patent and Trademark Office's Patent Trial and Appeal Board, as well as U.S. district court litigation and International Trade Commission litigation. His technical experience spans numerous disciplines including wired and wireless communications, graphics processing, electronic circuits, and MOS technology and logic. Ryan also specializes in a variety of Standard Essential Patent related issues ranging from procurement to litigation, and also including SEP licensing with respect fair reasonable and non-discriminatory obligations. His SEP practice focuses on developing and applying strategies for both SEP holders and SEP implementers, as well as providing opinions relating to essentiality determinations and SEP patent pools.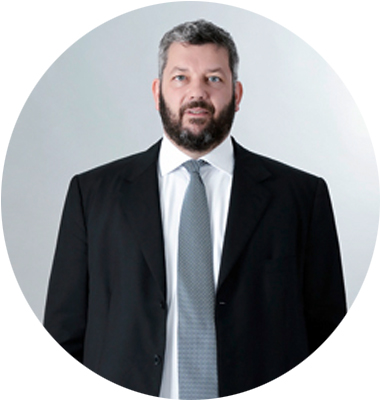 Gottfried Schüll
Partner
Cohausz & Florack
DE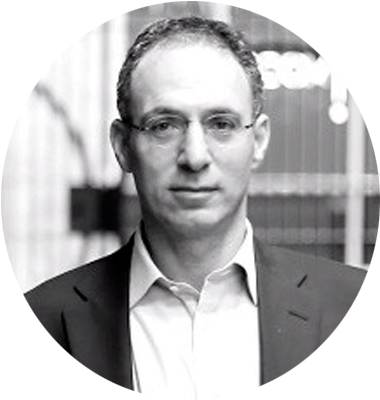 Nigel Swycher
Chief Executive Officer
Aistemos
GB
Nigel Swycher is the founder and CEO of Aistemos, an IP analytics and strategy company with headquarters in London. Nigel is committed to providing more accessible information about technology protected by patents globally. Our product Cipher harnesses AI and machine learning to understand who owns patented technologies, to enhance the competitive intelligence available to R&D, M&A and strategy teams at the heart of the deals that will transform the sector. Nigel is also a director of ORoPO (the Open Register of Patent Ownership) and is a recognised by IAM Strategy 300 as an expert in the field. Prior to Aistemos, Nigel had a long career in the law first as an intellectual property partner with leading law firm Slaughter and May and later as head of technology at Olswang.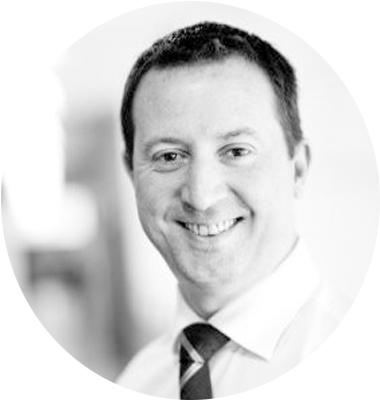 Bruno van Pottelsberghe de la Potterie
Full Professor
Solvay Business School
BE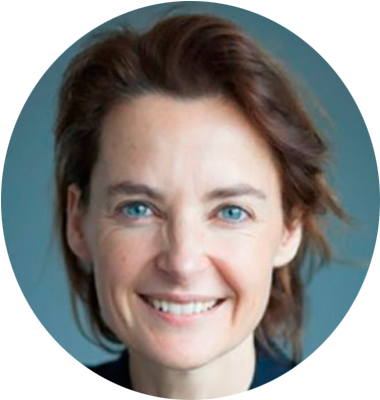 Amaryllis Verhoeven
Head of Unit, Industrial Property and the Fig
European Commission
BE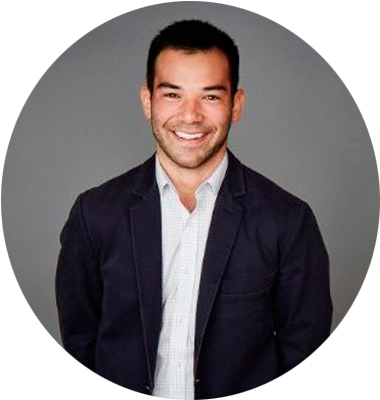 Jay Yonamine
Head of Data Science, Ops, and Quality, Globa
Google
US
Partners
RESEARCHED, PRODUCED AND ORGANISED BY
HOST
Knowledge partner
Sponsors
Partners
Media
Prices
STANDARD FEES
Fees

| | |
| --- | --- |
| Corporate IP | € 999 exVAT/HTVA |
| Law Firms | € 1000 exVAT/HTVA |
| Solutions Providers | € 1500 exVAT/HTVA |
EARLYBIRDS
Prices

| | | |
| --- | --- | --- |
| Corporate IP | Earlybird Start Date: 2019-04-01 - Earlybird End Date: 2019-04-30 | € 499 exVAT/HTVA |
| Corporate IP | Earlybird Start Date: 2019-05-01 - Earlybird End Date: 2019-05-31 | € 599 exVAT/HTVA |
| Corporate IP | Earlybird Start Date: 2019-06-01 - Earlybird End Date: 2019-06-30 | € 699 exVAT/HTVA |
| Corporate IP | Earlybird Start Date: 2019-07-01 - Earlybird End Date: 2019-07-31 | € 799 exVAT/HTVA |
| Corporate IP | Earlybird Start Date: 2019-08-01 - Earlybird End Date: 2019-08-31 | € 899 exVAT/HTVA |
| Corporate IP | Earlybird Start Date: 2019-09-01 - Earlybird End Date: 2019-09-09 | € 999 exVAT/HTVA |
| Law Firms | Earlybird Start Date: 2019-04-01 - Earlybird End Date: 2019-07-31 | € 999 exVAT/HTVA |
| Law Firms | Earlybird Start Date: 2019-08-01 - Earlybird End Date: 2019-09-09 | € 1000 exVAT/HTVA |
| Solutions Providers | Earlybird Start Date: 2019-01-01 - Earlybird End Date: 2019-09-09 | € 1500 exVAT/HTVA |
First Subscribed

Strategic IP conference producer
Secure transaction
Transaction System by Ingenico
Support 5/7
Contact us from Monday to Friday
Online Reservation
Secure and direct online reservation
SSL Protocol
Protects transactions confidentiality