By adressing issues through a political, strategic and technical lens, events crafted by Premier Cercle® propose a 360° view of each topic.
Beyond this journalistic approach, we also pay full attention and care on promotion channels and organisation details.
Premier Cercle® is based in Belgium
with operations in France, Germany, UK, Spain, Sweden, United States of America and South Africa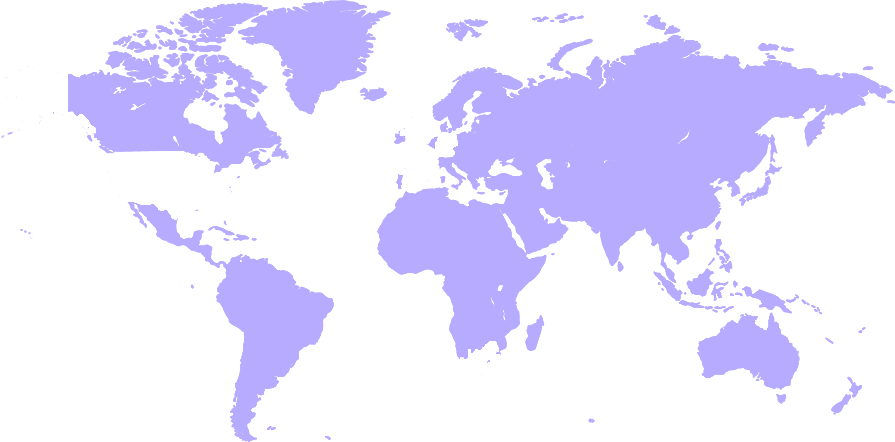 By implementing carefully the whole conference process from content conception to event management, Premier Cercle provides businesses with relevant information, fruitful discussion and key networking opportunities, matching the most demanding queries for qualitative and valuable content.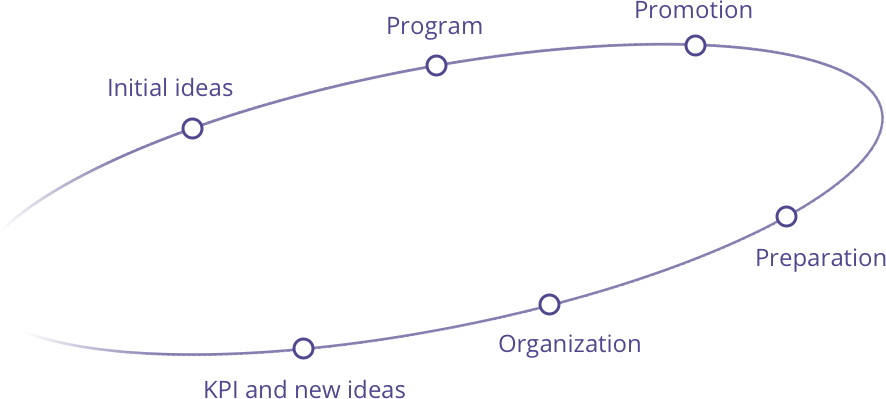 Nicole Shanahan
CEO, ClearAccessIP
Raymond Millien
Vice President and Chief IP CounselVOLVO CAR CORPORATION
Sophie Javary
Head of Corporate Finance EMEABNP PARIBAS

IP in Automotive

IP in Aerospace

IP in Telecoms
We offer three formats of events accordingly to the audience :
Executive Briefing
(two hours)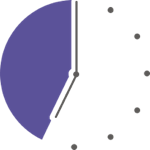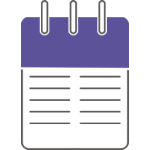 Summit & Seminar
(several days in a row)