Tim Pohlmann Interviewed by Premier Cercle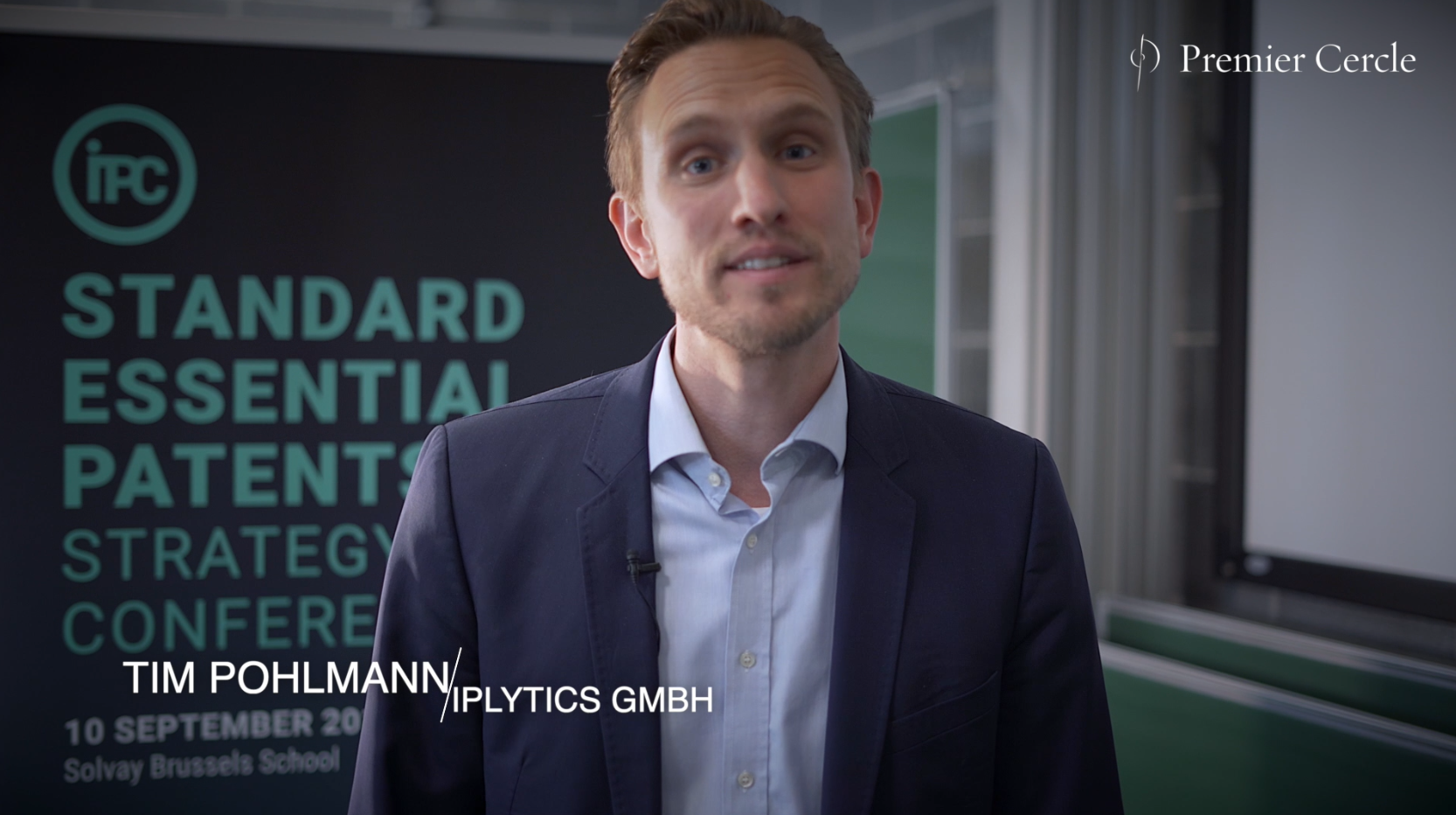 On the occasion of the Standard Essential Patents Strategy Conference Premier Cercle asked Dr. Tim Pohlmann, Managing Director of IPlytics GmbH the following.
Premier Cercle: While double-digit royalty rates based on whole product net sales are common in the communications industry, such rates would be inconceivable in the auto industry, where marginal profits are comparably low. How, Tim, SEP royalties are calculated?