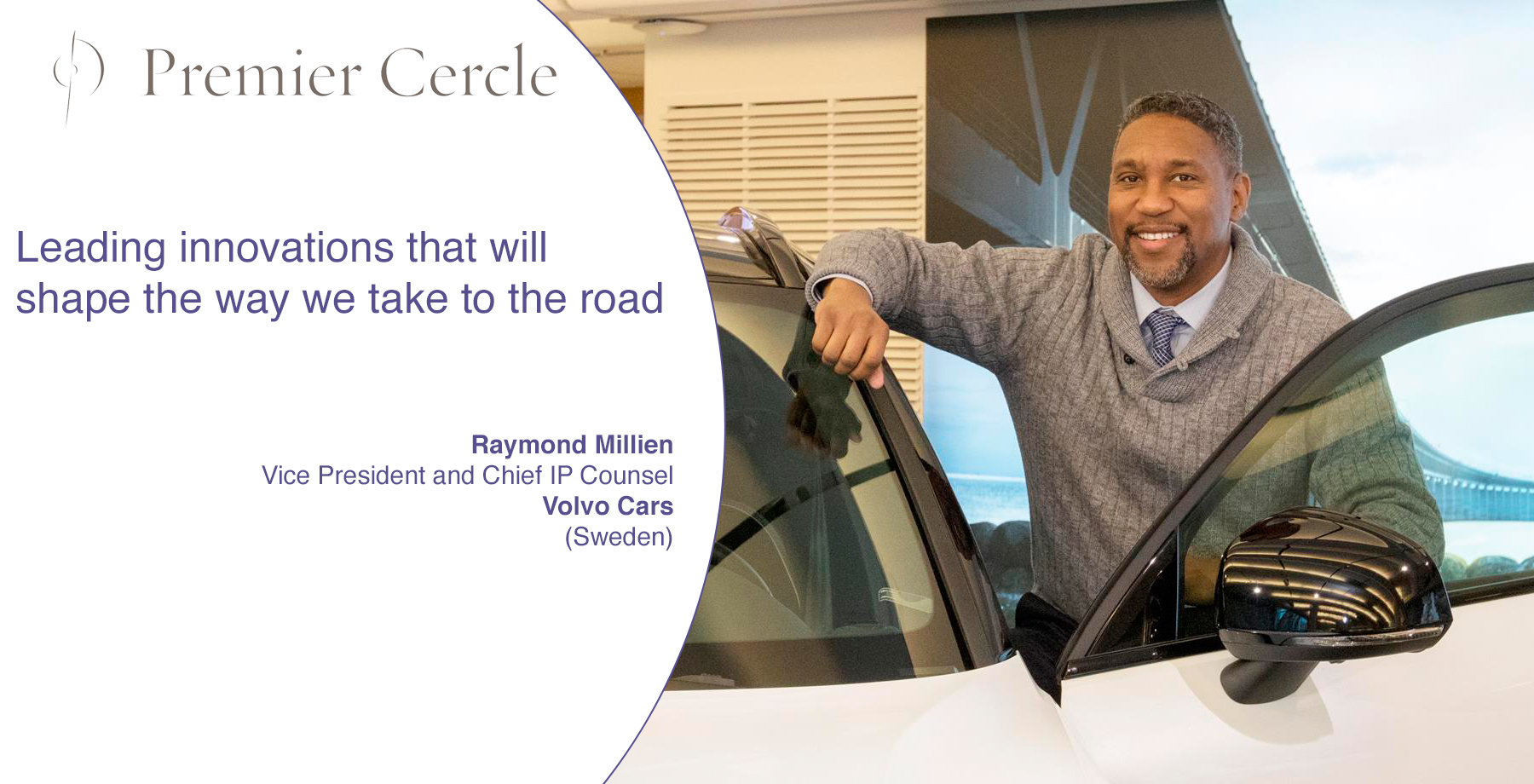 Leading innovations that will shape the way we take to the road

Electric and driverless cars, artificial intelligence, advanced sensor capabilities, telematics, on-board computer systems, vehicle-to-vehicle connectivity, brain-to-vehicle technology… These are just some of the technologies that fuel innovation in the car industry. Here 4iP Council talks to Ray Millien at Volvo Cars about the technologies that will have the greatest impact on car purchasing, how these new inventions happen and which intellectual property strategies could shape the future.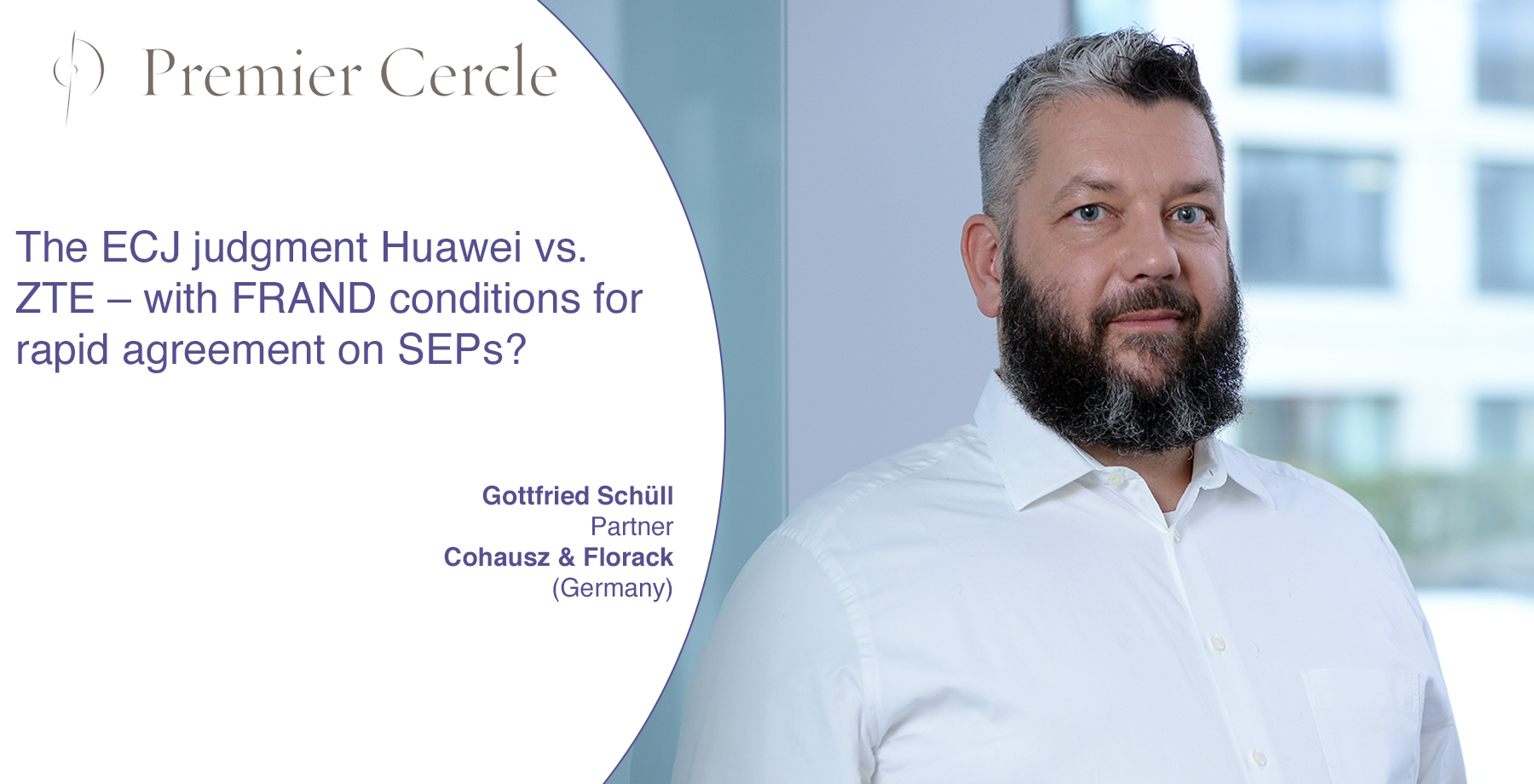 Will the publication of the ECJ ruling Huawei vs. ZTE lead to the expected progress in clarifying the fronts between SEP holders and users of SEPs? In order to be able to answer this, it is necessary to first approach the matter in principle.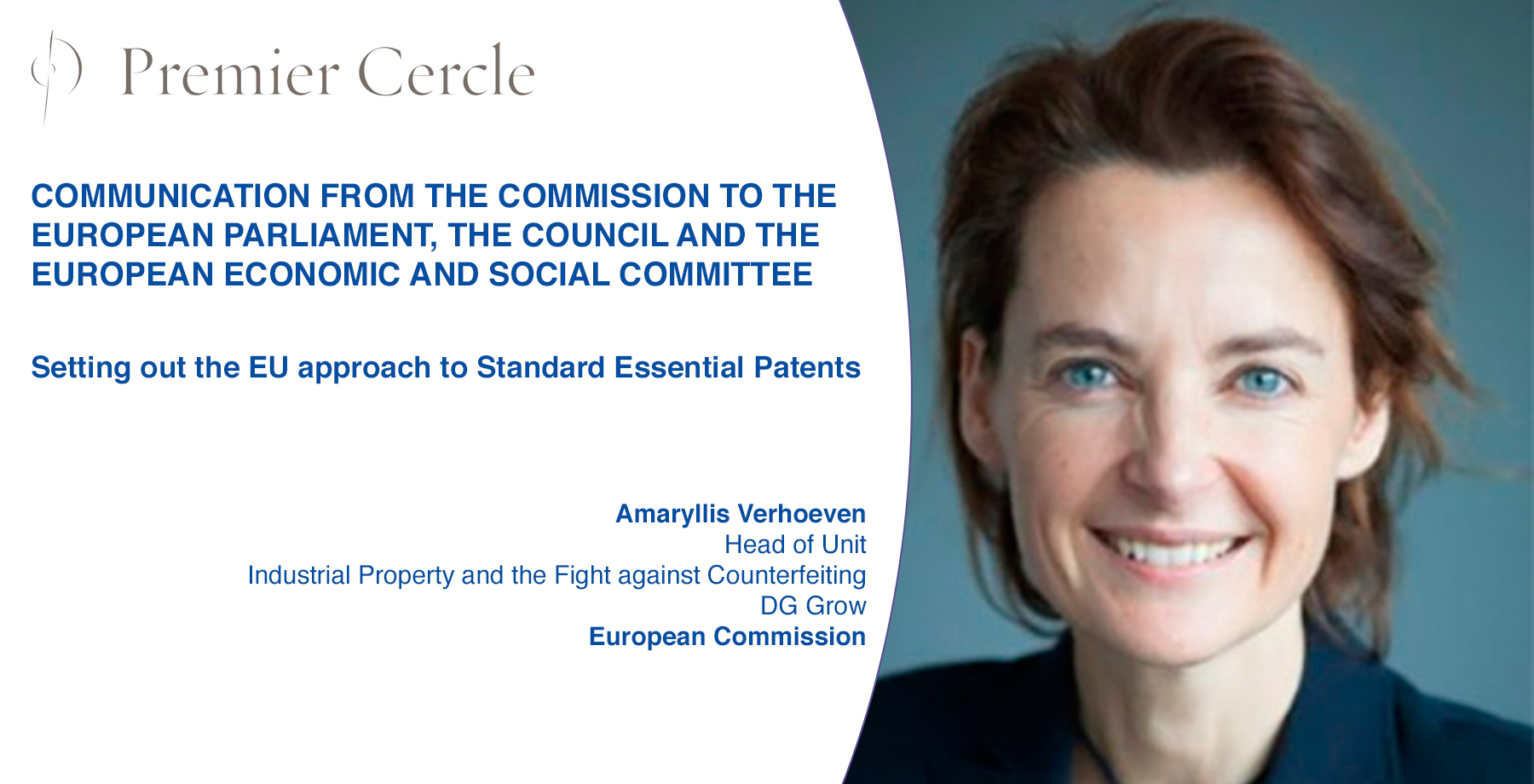 COMMUNICATION FROM THE COMMISSION TO THE EUROPEAN PARLIAMENT, THE COUNCIL AND THE EUROPEAN ECONOMIC AND SOCIAL COMMITTEE
Setting out the EU approach to Standard Essential Patents