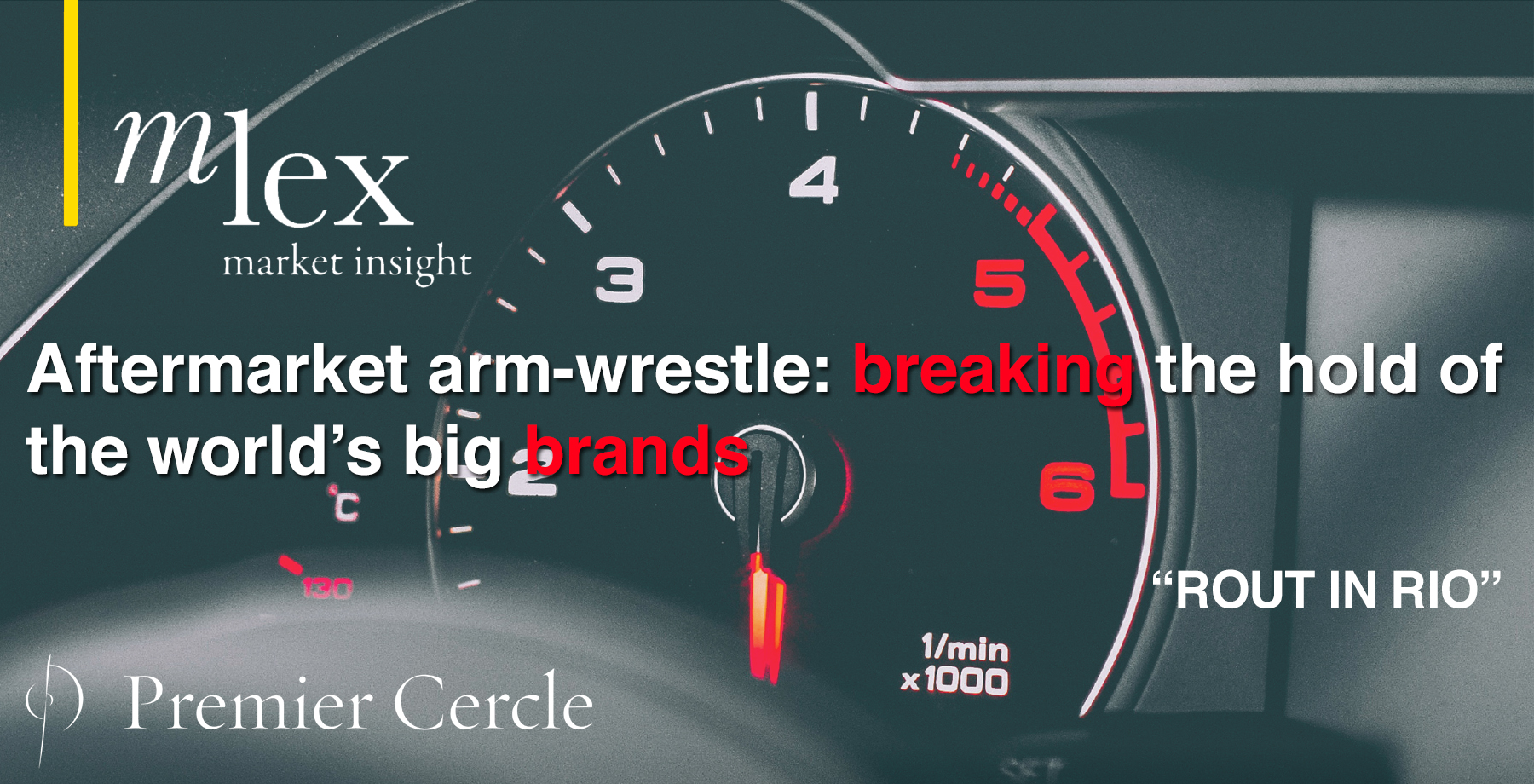 ROUTE IN RIO
The road ahead for the independent manufacturers could be treacherous. In the past, judges ruling on IP disputes involving car parts have tended to favor carmakers, even while acknowledging that such disputes are firmly on the competition end of the IP spectrum and that, as a result, they fall under CADE's purview.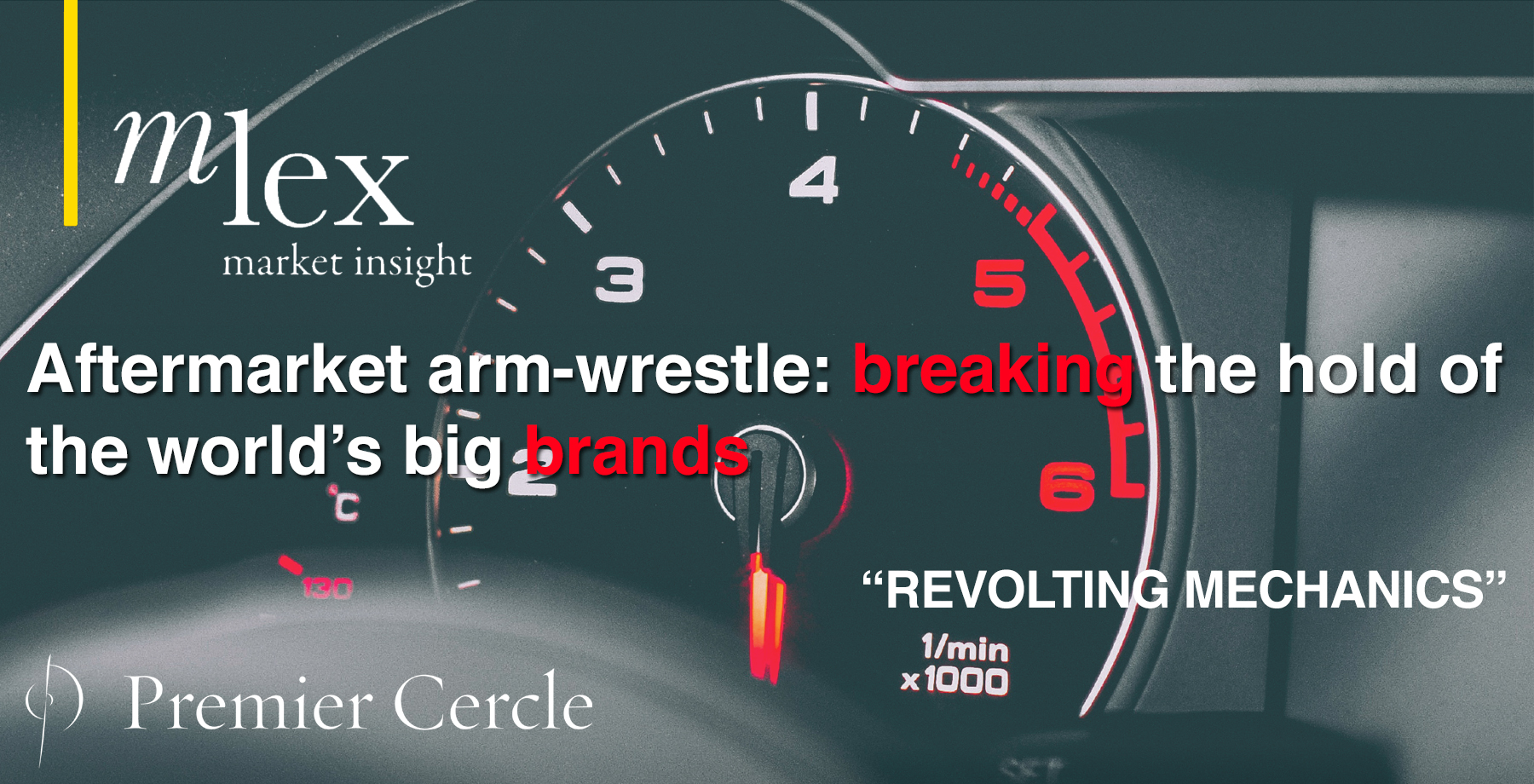 REVOLTING MECHANICS
When MLex visited Australian politician Andrew Leigh in his Canberra electorate office, the marathon-running member of parliament had just returned from a fact-finding mission to the northern Australian state of Queensland and was adamant independent mechanics were on the war path.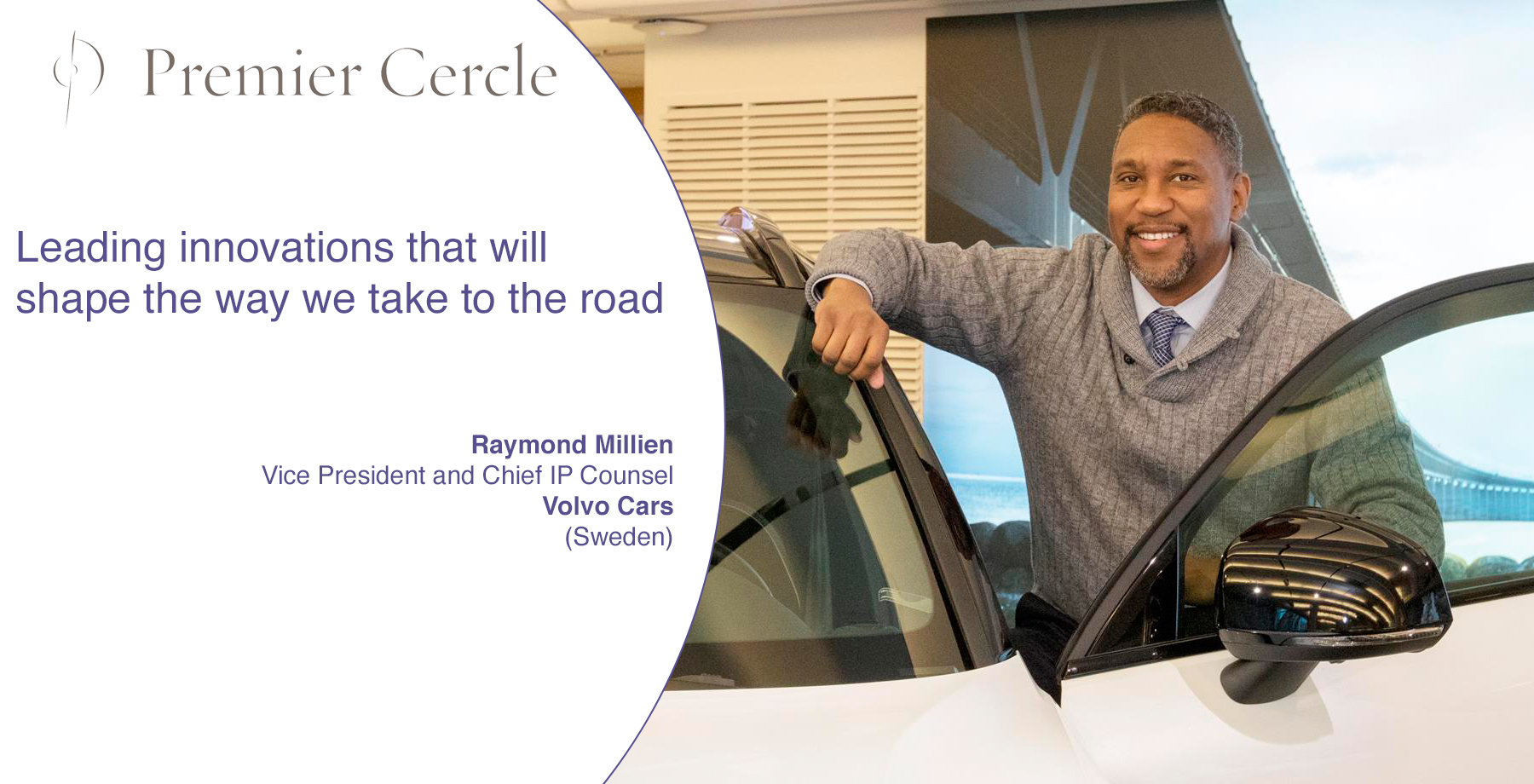 Leading innovations that will shape the way we take to the road

Electric and driverless cars, artificial intelligence, advanced sensor capabilities, telematics, on-board computer systems, vehicle-to-vehicle connectivity, brain-to-vehicle technology… These are just some of the technologies that fuel innovation in the car industry. Here 4iP Council talks to Ray Millien at Volvo Cars about the technologies that will have the greatest impact on car purchasing, how these new inventions happen and which intellectual property strategies could shape the future.