Tag 'intellectualproperty'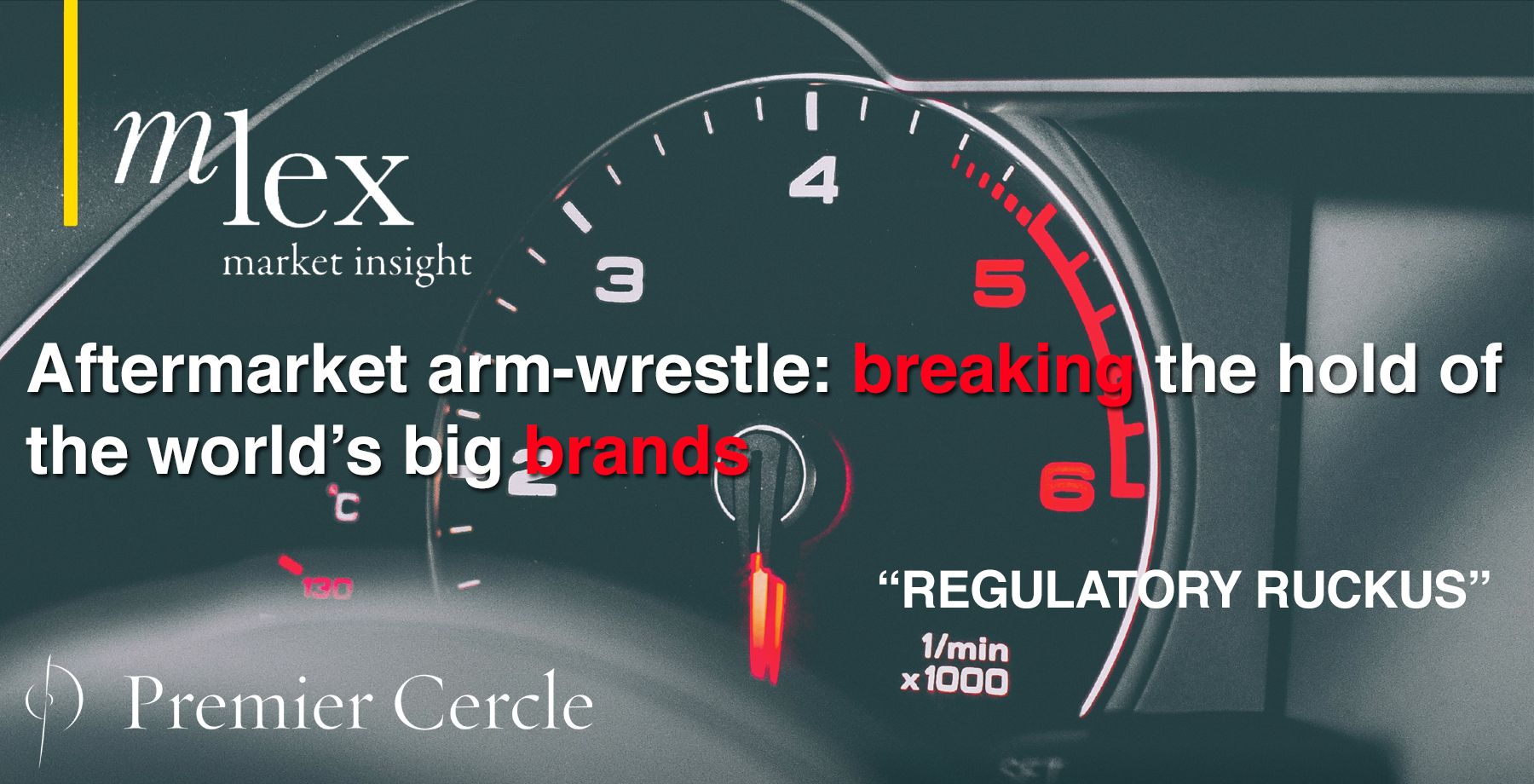 REGULATORY RUCKUS
In June 2016, CADE investigators recommended that Fiat Chrysler, Ford and Volkswagen be fined, saying that the three carmakers' IP rights in the aftermarket should be ruled invalid because they blocked independent manufacturers from operating in that market.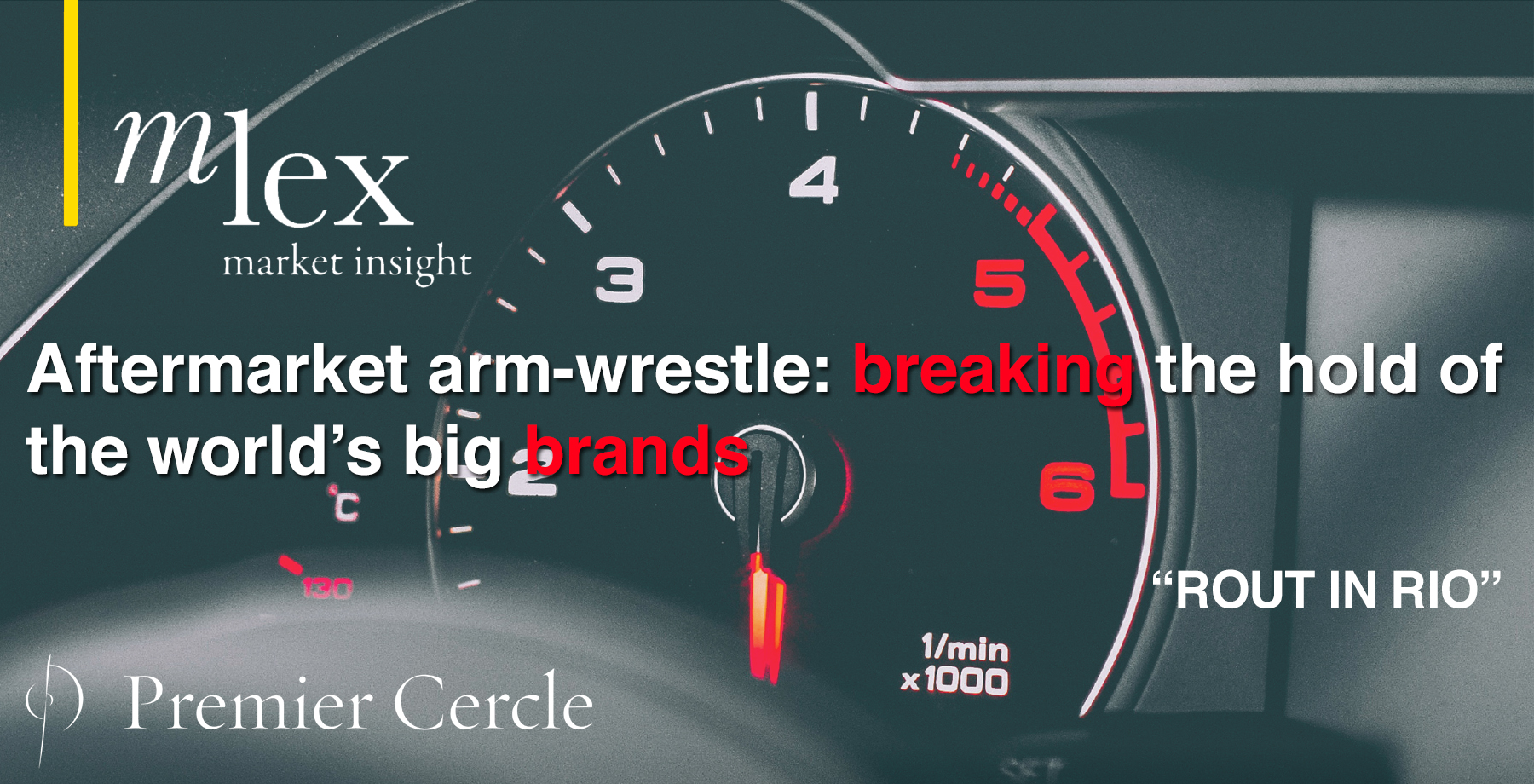 ROUTE IN RIO
The road ahead for the independent manufacturers could be treacherous. In the past, judges ruling on IP disputes involving car parts have tended to favor carmakers, even while acknowledging that such disputes are firmly on the competition end of the IP spectrum and that, as a result, they fall under CADE's purview.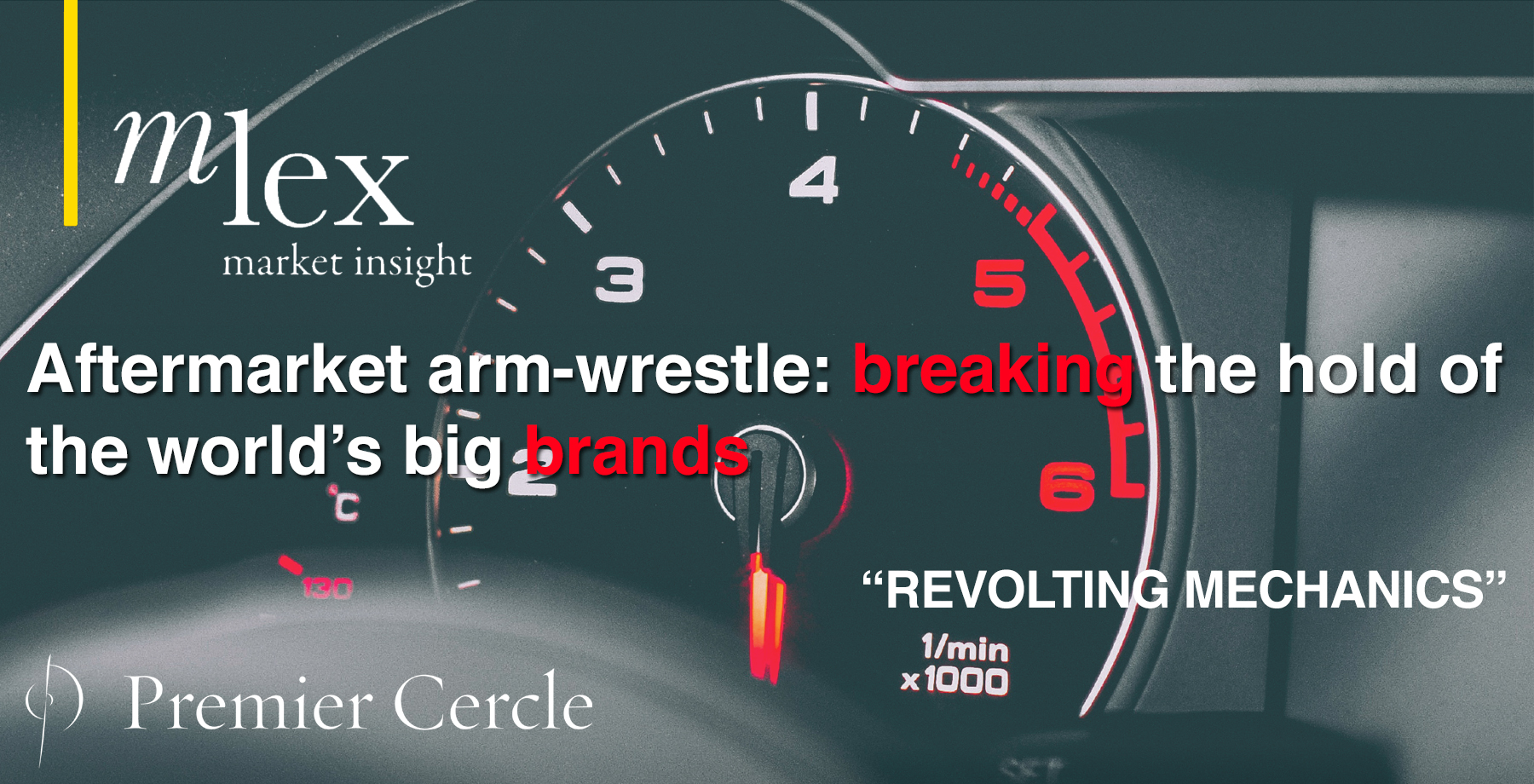 REVOLTING MECHANICS
When MLex visited Australian politician Andrew Leigh in his Canberra electorate office, the marathon-running member of parliament had just returned from a fact-finding mission to the northern Australian state of Queensland and was adamant independent mechanics were on the war path.